What makes an air starter essential?
Whenever a diesel or gas fuelled engine operates in or around hazardous fumes, air starters are the first must-have appointment to ensure a safe workplace. On top of this air start systems offer benefits over other starting options such as total reliability in the most extreme conditions and temperatures.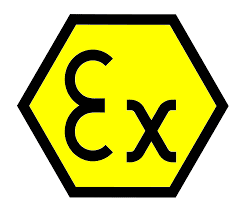 Air start systems are the first line of protection for your staff and assets in hazardous or challenging areas!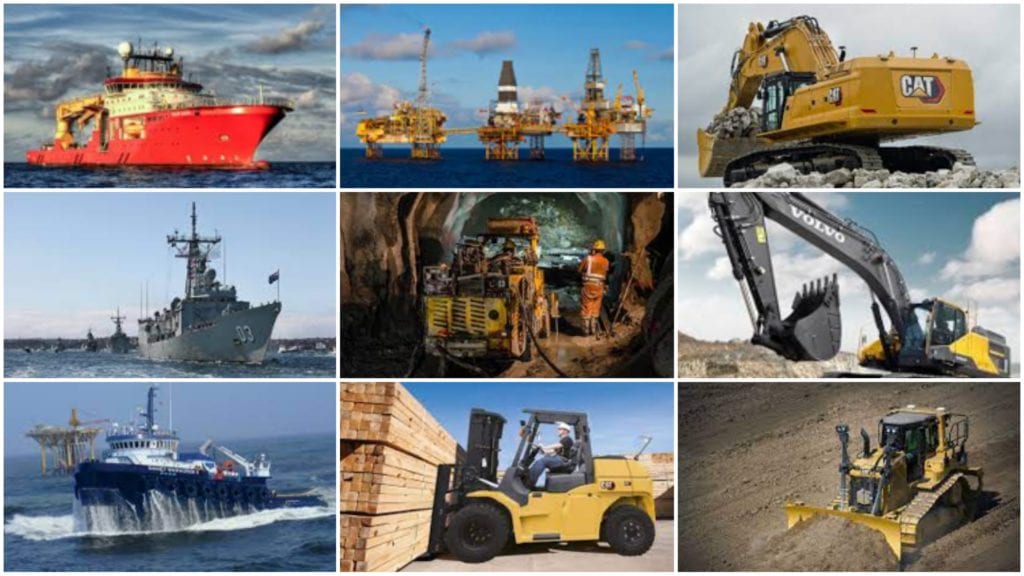 Exploration and production in oil & gas fields, along with drilling and mining sites are standout industries for Austart air starters with less-obvious applications including maritime, road haulage, heavy vehicle and warehousing being just as critical in ensuring safety and efficiency..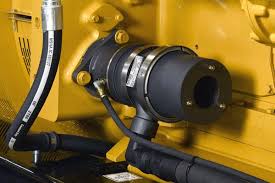 Machinery must be safe and reliable. By investing in Austart, you can be satisfied that your new air starters are safe for use in zoned hazardous environments. Unlike inferior options, Austart products are backed up by the internationally regarded ATEX compliance and certification. You'll also benefit from our patented designs incorporating the fewest moving parts and "friction-free" features – eliminating need of lubrication while providing longevity, reliability and extended service intervals. Fully constructed in high-grade metals, whether operating in sub-zero ice fields of minus 50°C, or searing desert heat of plus 55°C – and anywhere between, Austart starters are totally dependable.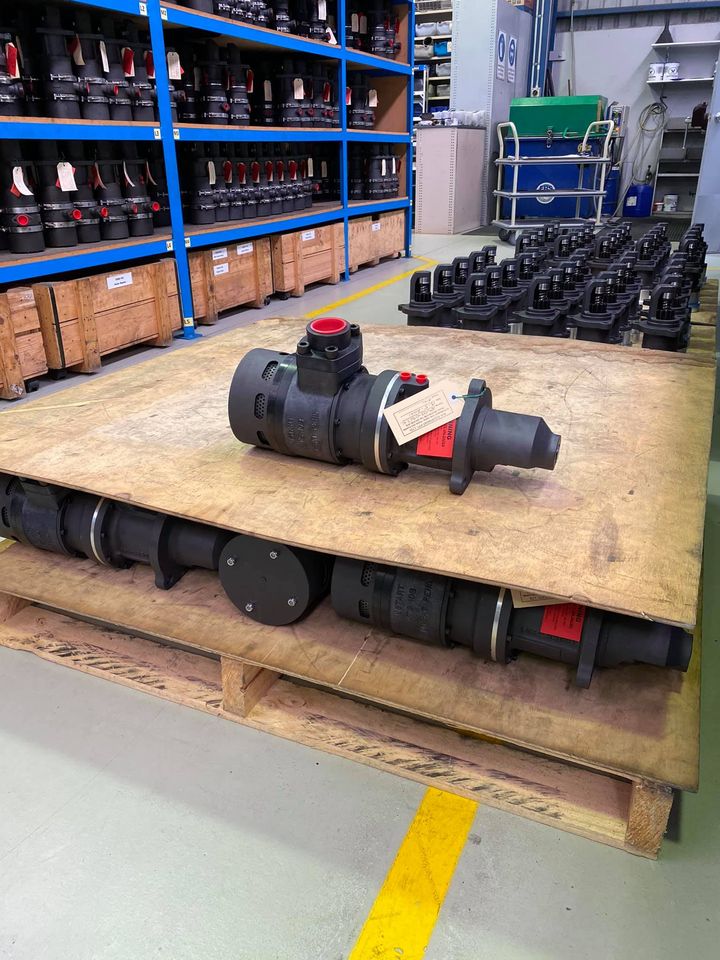 When service parts are required, they're always available because they are manufactured and warehoused within our region. A complete unit exchange program on the most popular models for the fastest possible service is also offered.
Small capacity engines are regularly overlooked – but shouldn't be – they're as equally dangerous in volatile environments without Austart starters. Austart's knowledge and experience in small or large capacity engines is unparalleled. No engine is too large or too small to have it's safety and reliability upgraded.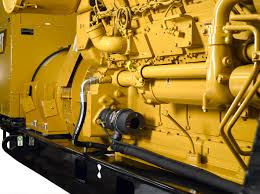 The extensive listing of engines we support with starting equipment is increasing along with our model selection and stocked products for immediate dispatch. Please contact us further information on your engine. If your engine isn't included, due to decades of starter application experience, we will have a customised starter designed, produced and quickly supplied. Even for those one-off applications.
A non-starting or dangerous engine often equates to enormously expensive downtime. Understanding the urgency, we deliberately maintain high stock levels of common Austart models for immediate dispatch.
An Extensive Selection of Manufacturers and Engine models are supported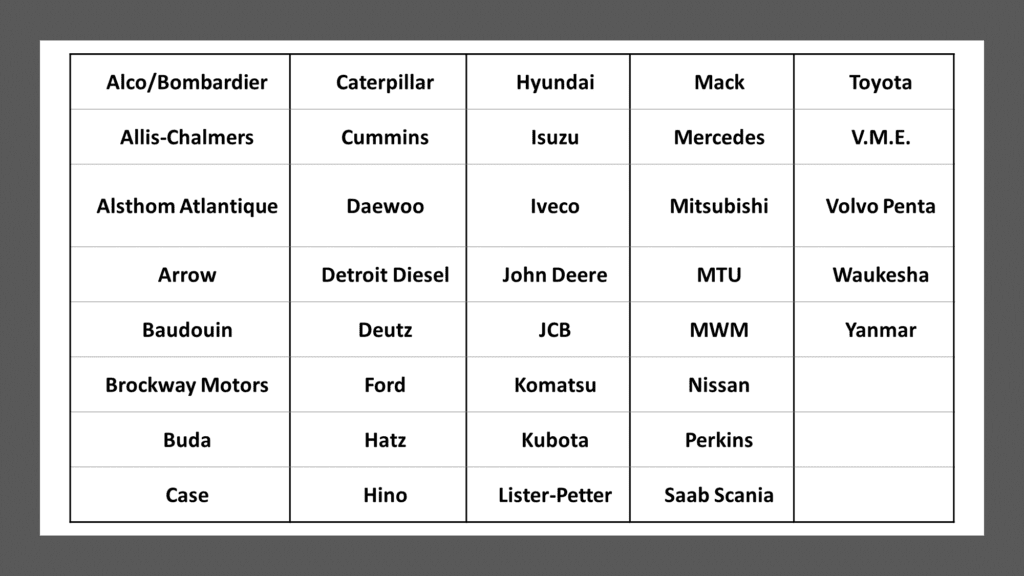 By ingenious design, benefits of Austart air starters over electrical starting systems include:
Higher cranking torque
Extended cranking periods
No batteries are required
Faster, more reliable starting
Prolonged operating life
Fewer moving parts
Longer service intervals
Immunity to dusty environments
Immunity to extremely high or low temperatures
No need for special tools when servicing
The Austart advantage:
Largest product range
Professionally trained staff
No engine too large or too small
Immediate dispatch of popular models and spare parts
Compressed air supply may be as low as 30psi
Fewest moving parts
Full metal construction
Specialised coatings used to avoid corrosion
Most parts are interchangeable between models
Various control options eg. Manual or Solenoid operated
Band clamps allow full 360 degree rotation of inlet for simplistic installation
3-stage single turbine design
ATEX certification
Integrated or remote mount Relay Valve options
Patented designs
Every Austart air starter is guaranteed to produce safe, reliable starting with longevity.
Air starters come in many configurations for a variety of applications and fitment objectives.
Turbine/Vane motor options
Nosecone or overhung pinions
Beryllium Copper Bronze (BCB) non sparking pinions available
Clockwise/Counter clockwise rotation
Pre-engaged or inertia engagement options
U shaped models available for limited space applications
Contact EHL for more information: