The ongoing supply of medical oxygen still proves to be a challenge for all remote and isolated healthcare providers. Whether an established clinic or hospital or even a mobile healthcare provider, there is an inherent danger to the patients from potential lack of, or interrupted supply of medical oxygen and air. Utilising proven technology to provide the best solutions to minimise risk to patients is a task EHL Group can provide.
EHL Group and AirSep can design, provide, and support localised Medical Oxygen and Medical / Surgical air systems to meet the ongoing supply and support requirements with a comprehensive range of generation solutions. Generate and use, or generate and fill cylinders, or a combination of both, there is a solution to ensure supply.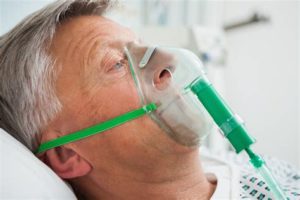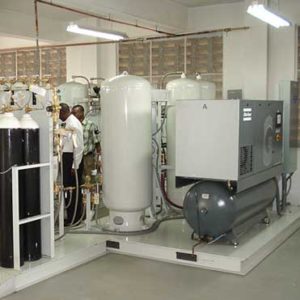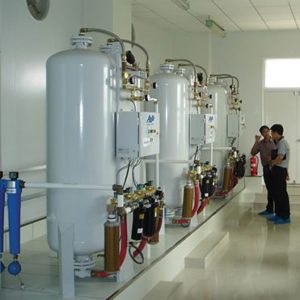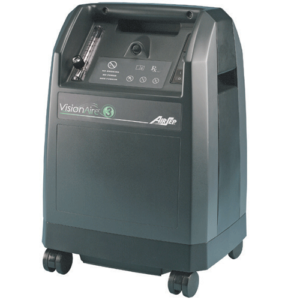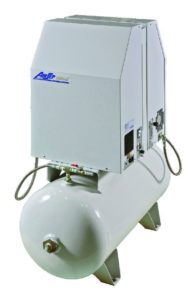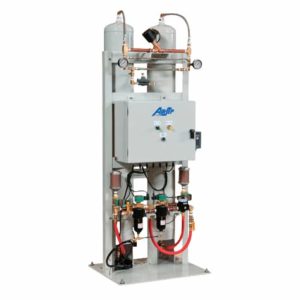 Typical applications and facilities that use our solutions
■■ Oxygen Therapy
■■ Hospitals and Medical Facilities
■■ Mobile Military/Medical Clinics
■■ Veterinary Facilities
Over 2500 successful installations in even the remotest of locations around the globe.
AirSep Medical Oxygen Systems Features:
■■ Oxygen-compatible components
■■ Produces oxygen from an independent compressed air source
■■ PLC process control
■■ Highest process efficiency and low operating cost
■■ Automatic and unattended operation
■■ Touch-screen control panel with maintenance-free, solid-state purity monitor, including alarm and shutdown capability
■■ Automatic and fail-safe backup oxygen supply
■■ Easy to install and maintain
Nearly 50 countries worldwide, currently use AirSep PSA Medical Oxygen Systems to meet their
central pipeline and other oxygen needs. These generators and plants operate automatically to supply oxygen therapy, surgical, and critical care units in medical facilities, military field hospitals, on-site emergency preparedness centres, and disaster response and recovery efforts.
EHL Group supplies both portable and wall-mounted medical oxygen concentrators for smaller clinics ranging in capacity from 8 LPM to 15LPM. For larger hospitals with central piping, AirSep stationary generators with capacities up to 5,500 SCFH (144.6 Nm³/hr or 2,596LPM) at 72.5 psig (500 kPa or 5.0 barg) are available as single train, duplex, or skidded turnkey systems. All HM Series systems are
designed to deliver oxygen that meets the United States and European Pharmacopoeia Oxygen 93 Percent (93% ±3%) Monograph
and fully tested in our facilities. Unskidded, high purity (99% ±.5%), containerized, and cylinder refilling options areavailable upon customer request.
Systems can be fabricated in accordance with all relevant local codes (e.g., ASME, ANSI, NEMA, CSA, CRN, CE/PED, AS1210, TSG R0004-2009, HTM2022, ISO 9001, ISO 13485, ISO 10083, and USPXXII Medical Oxygen Standards).
Minimise supply risk!!
Please click on the link
Medical Oxygen Sytemss Airsep-EHL 032018
 to view our information package or email for further information.

 
E: solutions@ehlsolutions