Innovative technologies grab attention at WineTech 2019!
Email us: solutions@ehlsolutions.com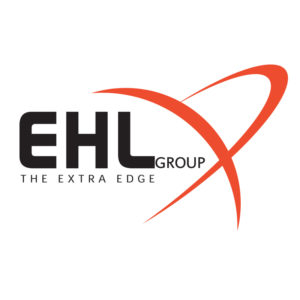 Visit us: https://www.ehlsolutions.com
EHL Group thank our key partners for helping make WineTech 2019 in Adelaide, South Australia such a success. The many attendees and delegates that met with us learnt about the innovative technology solutions EHL Group can provide across a wide range of applications. EHL Group are your partner in Food and Beverage to help increase efficiencies, drive down costs of production, and ensure Industry and Regulatory Standards are met.

Key partner Donaldson presented the new LifeTec Process Filtration Solutions,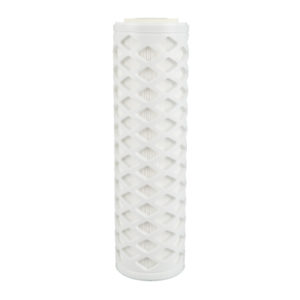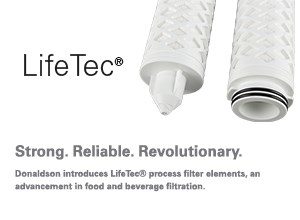 Sullair Australia's Oil Free Scroll and Screw Compressor Range demonstrated the necessity to supply high grade feed air from robust and energy efficient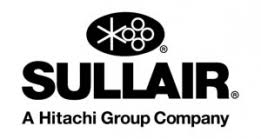 units, and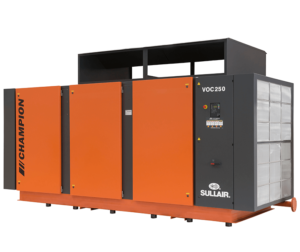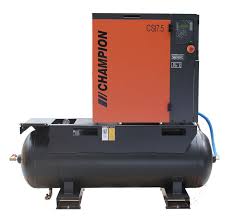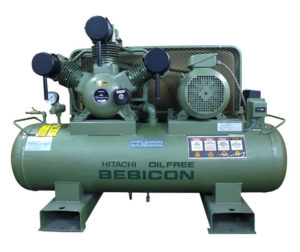 Donaldson explained the next level of Air Treatment systems to meet

the downstream demands of production and components.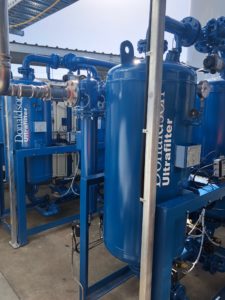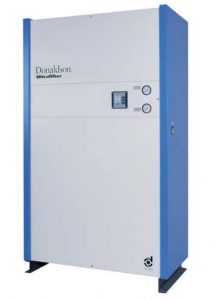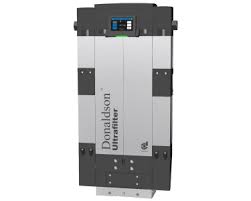 EHL Group showcased the broad range Nitrogen Generation technologies available to provide correct solutions including Peak Gas Generation and AirSep Corporation systems.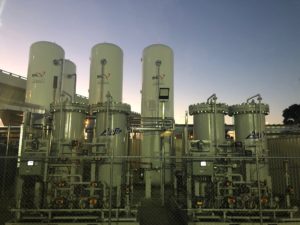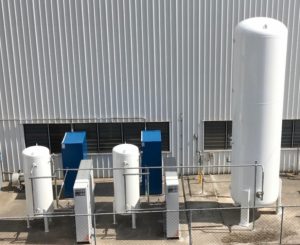 The AFCryo onsite cryogenic liquid systems (LN, LOX, LA) in conjunction with EHL Group feed systems proved an innovative technical showstopper for many.

We look forward to providing more application solutions to our new and existing clients across Australia, New Zealand, Pacific & even South America!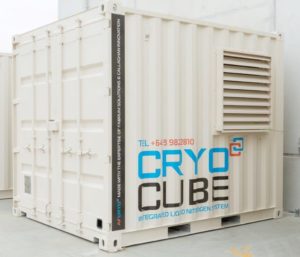 hashtag#solutions hashtag#foodandbeverage hashtag#manufacturing hashtag#beverage hashtag#process hashtag#donaldson hashtag#filtration hashtag#liquidoxygen hashtag#lox hashtag#wineindustry hashtag#winemaker hashtag#filters hashtag#wine hashtag#nitrogen hashtag#cryogenics hashtag#winetech