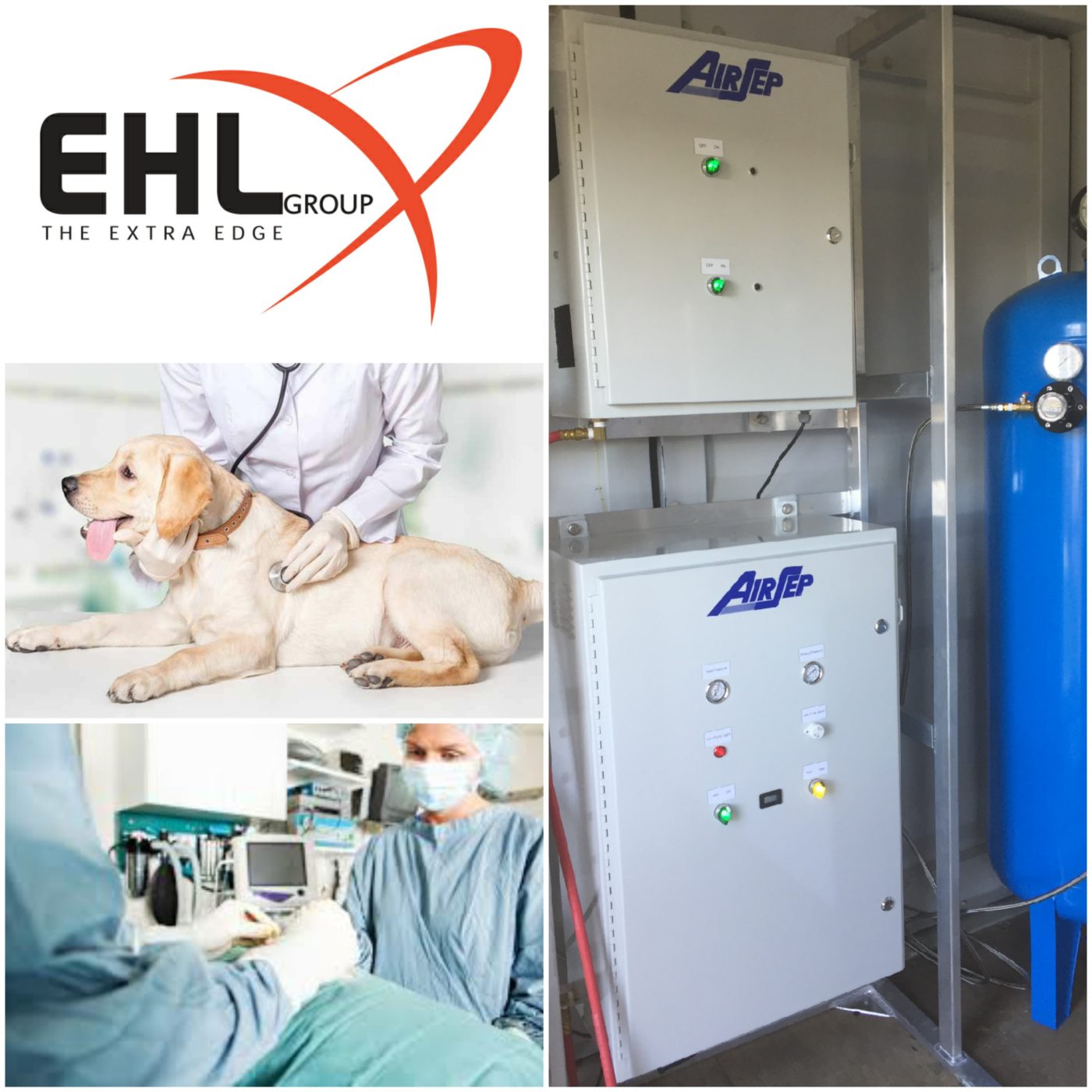 03 Oct

Oxygen Supply Security for Veterinary Hospital

The ongoing supply of oxygen for medical requirements be they for people or animals is critical to ensuring optimal care during hospitalisation or treatment. EHL Group has recently completed the installation and commissioning of  a CENTROX MEDICAL OXYGEN generation system for a new Veterinary Clinic.

Removing the inherent risk and reliance on external sources for the ongoing supply of oxygen for the clinic to ensure consistent supply for their patients was at the forefront of the Veterinarian's minds during consultations. The bonus of reducing costs by no longer having to pay rental on cylinders or dewars, and no delivery or account processing charges, added another layer of positive reasons to embrace this alternative to traditional supply chains.

The Centrox is an oxygen concentrator ideal for use in many applications. The Centrox's ability to deliver up to 95.5% oxygen concentration at flows of up to 15 LPM make it a great fit for medical and commercial uses requiring up to 50 psig (345 kPa).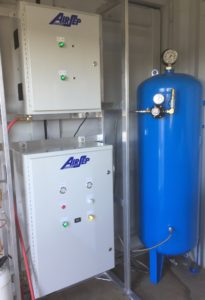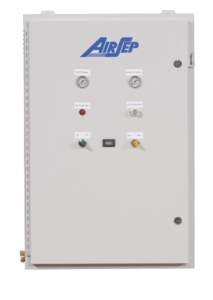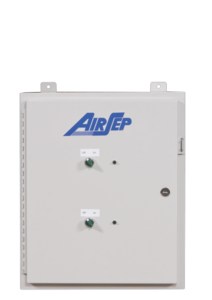 Features
Self-contained (internal air compressors)
Microprocessor controlled
Low operating cost
Automatic and unattended operation
Wall or rack mount design
Heavy duty metal enclosures
Oxygen concentration monitor
Other Typical Applications where this size unit can be used:
Medical
Anaesthesia
Oxygen Therapy
Veterinary Medicine
Manufacturing
Brazing/Soldering
Glass Work/Blowing
Environmental
Ozone (Generator) Feed Gas
Environmental Remediation
Additional
EHL Group can assist with the specification, design, installation, and support of Oxygen, Nitrogen, and Specialist Air systems of any size to meet an application. These can take the form of both on site gaseous and liquid production and storage.
Your specialists in Australia | New Zealand | Pacific Region
Contact EHL Group for more information
E: solutions@ehlsolutions.com