EHL GROUP are pleased to announce their appointment as New Zealand distribution partner for AUSTART AIRSTARTING Systems.
AUSTART air starting systems provide the safest and most reliable engine starting solutions in the world. Each component is designed, manufactured and assembled in AUSTART's world class facility in Melbourne, Australia to meet the most stringent international standards.
Whenever a diesel or gas fuelled engine operates in or around hazardous fumes, air starters are the first must-have appointment to ensure a safe workplace. Additionally air start systems offer benefits over other starting options such as total reliability in the most extreme conditions and temperatures.
Supply and Support of AUSTART's innovative and proven systems works in alignment with the specialised maintenance and mechanical solutions offered by EHL Group's Technical Services Team.
To learn more contact EHL's New Plymouth (Taranaki) facility:
Email: solutions@ehlsolutions.com Phone: +64 6 755 2412
Learn More about Austart Air Starters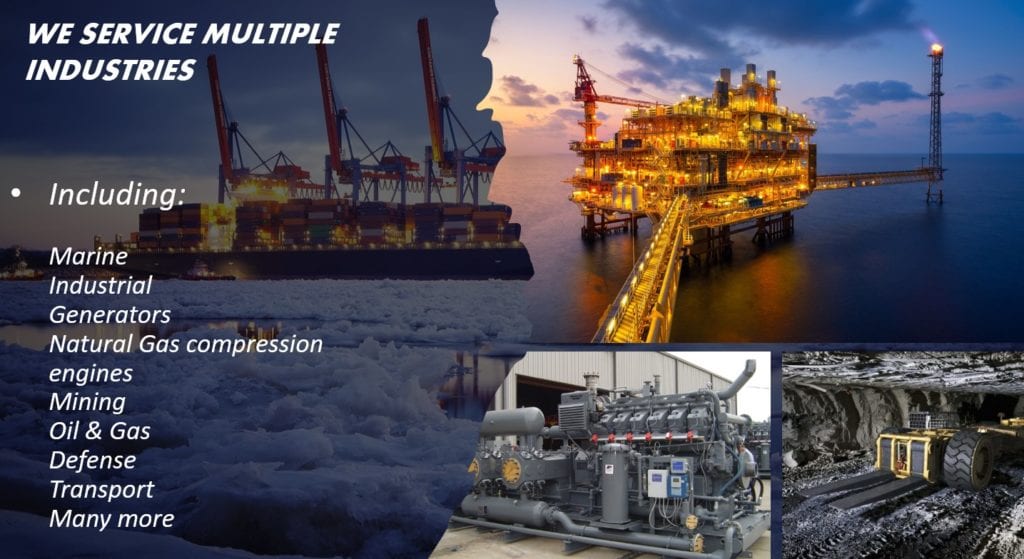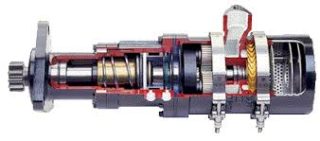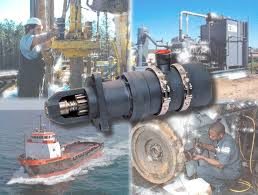 #austart#airstarters#reliability#safety#newzealand#announcement#enginestarting#atexcertified#firstimeeverytime