EHL – Your Partner in RESATO High Pressure Technology and Hydrogen Solutions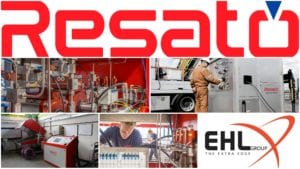 Australia / New Zealand / Oceania
EHL Group
are pleased to announce a new distribution and support agreement for the Oceania region with Dutch based Resato International BV. Resato are global leaders in high pressure fluid and gas technology and at the forefront in the development of Hydrogen filling stations for FCEV's, H2 high pressure testing, and compression systems in the emerging Hydrogen Economy.
Resato is a Dutch provider of smart high pressure solutions with the aim of increasing the productivity and safety of its worldwide customers. With over 25 years of experience in high pressure technology, Resato and EHL are equipped with the knowledge to provide reliable and safe solutions. Our product range includes high pressure technology systems for testing, injection, controlling that operate up to 14,000 bar. On the road to a greener future we have further extended our product range with hydrogen refuelling stations, boosters and testing systems. Resato products are integrally used in the
oil & gas
,
hose , glass manufacturing, mining, automotive
, and
aerospace
industries, to name but a few.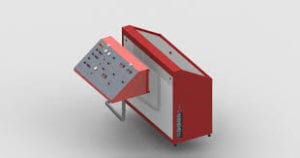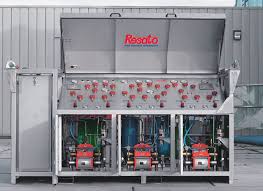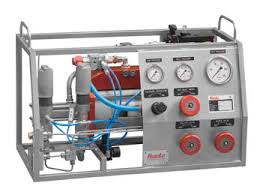 Resato High Pressure innovative systems
HIGH-PRESSURE TECHNOLOGY
TESTING AND INTEGRITY SYSTEMS
FLOW
FILLING
COMPRESSION
INJECTION CONTROL SYSTEMS.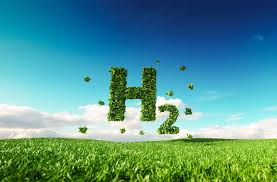 EHL Group
will also be positioned at the forefront of the new
HYDROGEN ECONOMY
with H2 REFUELLING STATIONS & SYSTEMS, FLOW CONTROL AND PRESSURE TESTING SOLUTIONS.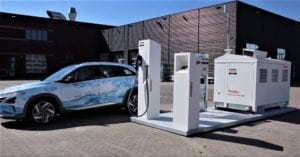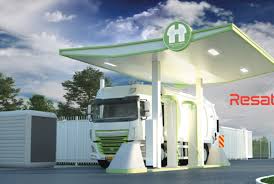 For over 25 years Resato International BV have been at the forefront in building solutions for the Oil & Gas Industry, Automotive production, Aerospace, and any application requiring components and testing up to 14,000bar.
Australia / New Zealand / Pacific Region
–
Design, Specification, Supply, Service
EHL Group are your Regional partner for RESATO HIGH PRESSURE and HYDROGEN solutions