INNOVATIVE AND CUSTOMISED SOLUTIONS
EHL's engineering and design team, coupled with our technical experts, can work with clients and organisations in taking concepts or specialised application requirements to effective outcomes. The team will consult, design and customise even the most complex of systems for the application.  EHL Group currently provide extensive solutions to the Oil, Gas and Petrochemical Industry, both on and offshore, Food and Beverage production and packaging, Metal Treatment, Research, Renewable Energy and Defence market spaces with customised  systems.
Gangway / Accommodation Ladders for vessels – Military, Commercial and Private (automatic and manual)
Wave Energy Device for offshore electrical generation
Rapid Cool-Room Solutions
Chemical Injection Panels and Skids
Bath Heaters
Gas Boosters
Test Packs
Filtration Systems
Nitrogen and Speciality Air Systems
Valve Changeover Skids
Hydraulic System Solutions
DESIGN
EHL Group has an internationally recognised design studio available for all of our clients' requirements. Our team uses high quality software to ensure our clients receive state-of-the-art engineering support, including:
Hydraulic Systems Modelling using Automation Studio
Electronic Control Systems using IQAN Design, Simulate, Run2 and ProPXD
Solid Works AutoCAD 3D
SmartDraw
example: EHL Customised Hydraulic system for Chiller Tunnel



MANUFACTURING
EHL Group not only provide the design solutions, but will additionally manufacture, fabricate, install and support a wide-range of components and systems, providing the complete solution from start to finish.  The manufacturing and fabrication team have undertaken many projects both big and small ensuring the client's application requirements are met including:
Buckets – Civil applications
Tilt-hitches
Wave Energy device – Renewable Energy
Ship gangways and accommodation ladders – Automatic and Manual
Test packs
Hydraulic mulchers
Lifting devices
Excavator attachments
Liquid Nitrogen systems
Nitrogen skids and containers
Instantaneous Response Unit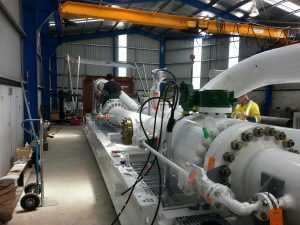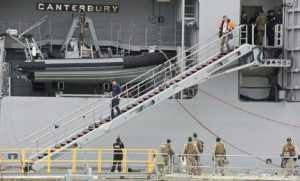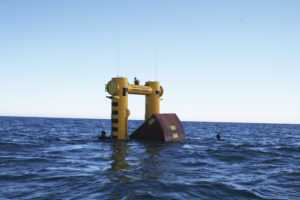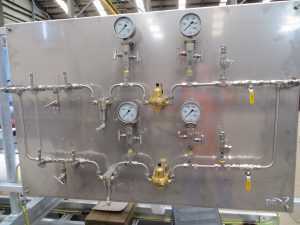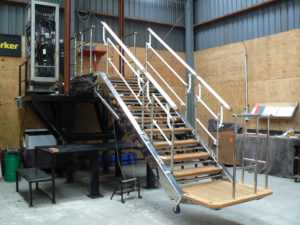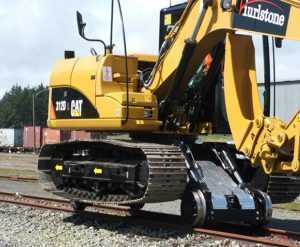 EHL contracts to a wide-ranging clientele, from Superyacht Designers and builders, Government agencies, Military, scientific research companies, consultant engineers, right through to individual customers and small businesses.
EHL's speciality is in achieving what most supply partners consider too hard. Utilizing innovative design, state of the art product and high quality fabrication, EHL Group can make even the most challenging project achievable.