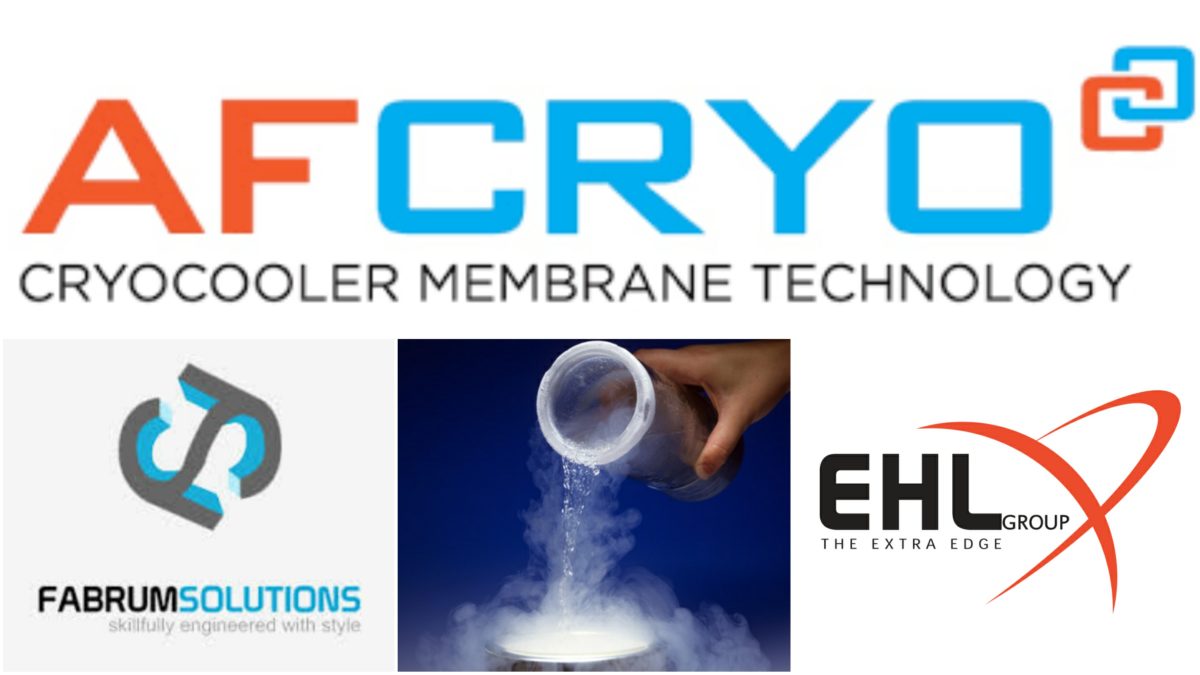 30 Aug

Liquid Nitrogen | Liquid Oxygen | Liquid Air Generation Systems
EHL Group

in collaboration with our technology partner Fabrum Solutions Ltd have developed the new

AF

Cryo

range of cryogenic gas liquification systems to market.
Creating Liquid from Gas.
Email: solutions@ehlsolutions.com
Design parameters for our NEW Liquid Nitrogen Liquid Oxygen Liquid Air Generation Systems have been greatly influenced during development by the key individuality requirements of various critical applications to achieve unique outcomes and downward effects on cost and security of supply with the often remote, regionalised or critical nature of clients applications.
Our premise was an overall drive to reduce risk of supply interruption and bring key nitrogen supply provision within the individual facilities. The ability to produce localised liquid and gaseous nitrogen, oxygen, or air brings control back within the sites overview.
Designed to meet the purity requirements of the key processes, again this can vary by producers / application parameters, the individualised systems combine the ability to supply either or both liquid and gaseous nitrogen, oxygen, or air generated onsite with an additional ability to supply high quality compressed air (ISO8573-1:2010 Class 1.2.1) to any other critical requirements again substantially reducing risk.
These new systems are capable of also producing combined liquid and gaseous nitrogen, oxygen and air to varying purities for unique applications.
The EHL  Group / Fabrum Solutions Ltd  – AF Cryo –  combination of localised production system capabilities render cost effective, low supply risk, and utility. Negate the external reliance on supply, negate the number of deliveries, transport costs, and supply risks, coupled with reduction in the greenhouse gas emissions caused by delivery trucks and consistency in the supply parameters of this utility.
EHL's globally experienced team includes mechanical design engineers, hydraulic engineers, tube & piping fitters, industrial electricians, fitters, industrial designers, welders, trade assistants, workshop technicians, product specialists, sales and marketing staff, accounts and support personnel, and project coordinators. EHL specialists have created solutions for food and beverage customers across Australia, New Zealand, India, UK, and USA leveraging global relationships with key component suppliers to design, build, install, and support specific equipment to meet the application and sites requirements.
This market experience and synergies combine with Fabrum Solutions Ltd who produce composite equipment for the cryogenic and superconducting industries, including cryocoolers. Fabrum's facility and large-scale metal procurement also provides integrated manufacturing for complete systems assembly. Fabrum Solutions have formed a global joint venture with Absolut Systems, called AFCryo. Utilising Absolut's world leading cryocooler and cryogenic cooling system design capabilities, this joint venture (AFCryo) can deliver global cryogenic solutions across a wide range of industries including wine, LNG, aviation and space, human medical and animal husbandry, and transportation and superconducting.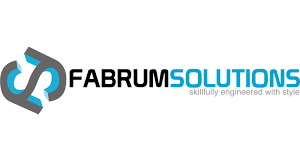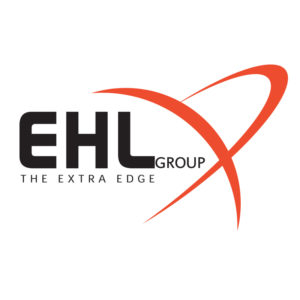 Liquid is generated by cryocoolers that utilise patented diaphragm pressure wave generator technology (DPWG) and linear pulse tubes for condensing and liquefying cryogenic gases. This technology was designed and developed in NZ by Fabrum Solutions Ltd and incorporates cryocoolers utilising a standard electric motor and a simple drive mechanism to ensure service intervals of 50,000 hours between major overhauls. Cryocoolers are 470 watts and 1250 watts cooling output at 77K. These units utilise a high-efficiency linear pulse tube technology. The core technology is the pressure wave generator, which hermetically separates the working space from the pulse tube gas space, ensuring long operating periods between major services, and allows easy access for preventative maintenance without disturbing the clean gas circuit. These units are built in NZ and all IP is retained locally within ANZ.
The AF Cryo range consist of the PTC90,  PTC330 and PTC1000 cryocoolers available for commercial use. The  cryocooler, denoted the PTC330, is a single in-line pulse tube running on a 330 cc swept volume DPWG that produces 480 W of cooling at 77 K. The second cryocooler, denoted the PTC1000, combines three in-line pulse tubes on a single 1000 cc DPWG and is capable of 1250 W of refrigeration at 77 K with a Carnot efficiency of 15%. The pulse tube's lack of moving parts combined with the DPWG's ruggedness and mechanical simplicity have resulted in a cryocooler that is ideally suited to liquefaction of gases in industrial environment. The units utilise a standard electric motor and a simple drive mechanism to ensure service intervals of 50,000 hours between major overhauls
Contact EHL Group for further information about our Liquid Nitrogen Liquid Oxygen Liquid Air Generation Systems
Email: solutions@ehlsolutions.com
Web: https://www.ehlsolutions.com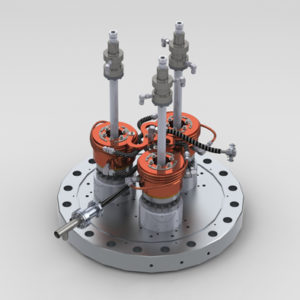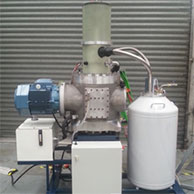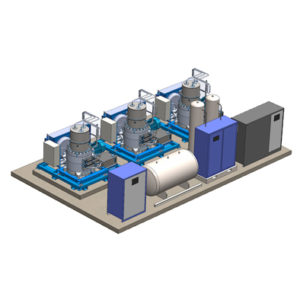 #liquidnitrogen #liquidair #liquidoxygen #cryogenics #gasgeneration #cryosolutions #australianmade #nzmade