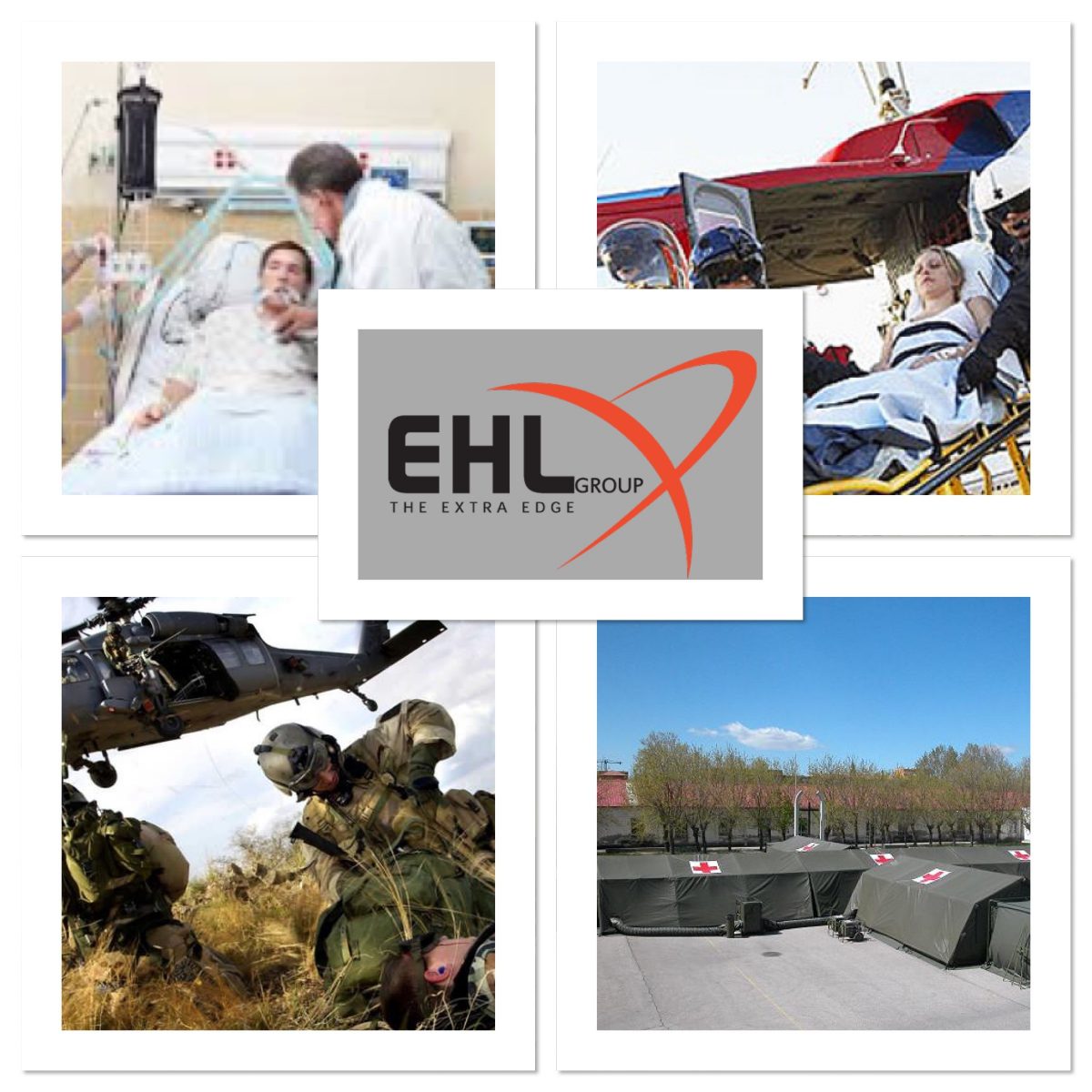 29 Aug

Civilian & Military Medical / Surgical Oxygen & Air Systems by EHL
Specialised Medical / Surgical Air systems and stationary / portable Oxygen systems for Civilian or Military use are a key strength of the EHL Air & Gas Specialist team.
Medical / Surgical Air
EHL offer you a single source solution provider of MEDICAL and SURGICAL AIR compressor and air treatment system design, installation, and support to AS and European Pharmacopeia standards throughout Australia,New Zealand, and Pacific Islands.
EHL's systems comprise of a customised design to meet the site physical and environmental requirements ensuring the required standards are maintained throughout the breadth of external influences. Recognised global brands of compressed air sources (Hitachi, Ingersoll Rand) across Oil-Free, Screw, and Scroll units feed air treatment systems which meet the exacting requirement of the downstream applications.
Oxygen
Medical OXYGEN systems to meet CIVILIAN and MILITARY Hospital and Emergency Field and Transport requirements are also available as standard or custom design solutions. These systems are designed standard installation and deployment, or can be configured for portable use and transport in containerised or skidded formats for land or air transport.
Portable battlefield units are available to ensure live saving oxygen is available under duress conditions that can be easily carried and deployed, offer no pressurised vessel risk, and are rotary wing certified. Units are approved with NSN (NATO stock numbers) allocated.
Contact our team