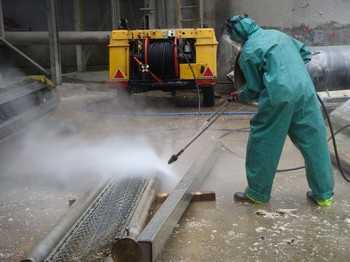 06 Jan

Water Blasters – Hire or Sale
Start 2017 with a clean-up!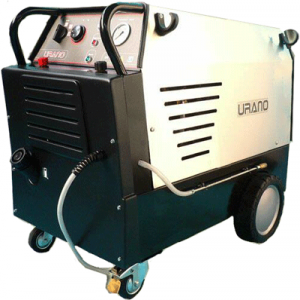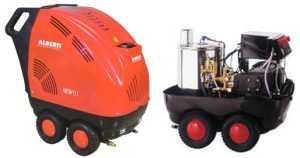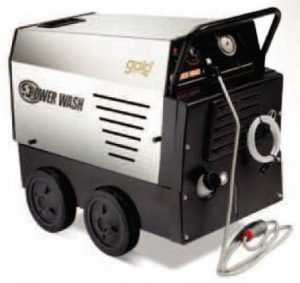 EHL's 

Technical Services Group 
Sell and Hire INDUSTRIAL WATER BLASTERS and water blaster consumables.
Systems from Kleantech (including the popular Urano Gold 200/21) and AES (MaxiJet systems) area available to suit a wide range of applications and industry. EHL can also supply custom built application specific and Ultra High Pressure systems.
Whether you have a large industrial or smaller commercial water blasters, EHL cover the servicing and consumables of all major brands and can meet all your water blaster requirements.
Why EHL and Kleantech Water Blasters
High quality Italian cleaning machines
Wide range of models to suit all applications
Specialist knowledge & expert advice
 Affordable robust, top end equipment
Able to service and repair all types of cleaning machines
Huge range of affordable spare parts
Why EHL and AES Water Blasters
AES is a New Zealand family owned and operated company, founded in 1981 and located in Auckland.  AES is one of New Zealand's  leading Importers, and Manufacturers of Commercial and Industrial duty Water Blasting Equipment and Agricultural Spraying Equipment.
AES select the highest quality equipment, pumps and components from leading Italian, German & USA manufacturers, enabling EHL to offer an extensive product range tailored to meet the needs of Contractors, Industrial, Hire and Farmer users.
EHL provide a comprehensive range of spare parts and service back-up.  Unlike others who try to stock and do everything, EHL specialise in only the best Brands ensuring you can have confidence  parts will be "on the shelf" when you need them, ready for same day or overnight delivery throughout New Zealand.  We  carry spare parts for most of AES old models and regularly service machines we sold 10, 15 or even 20 years ago.
EHL's experienced staff will provide you with the right solutions to your Water blasting & Spraying requirements.
For further information Contact:
solutions@ehlsolutions.nz.w3pcloud.com