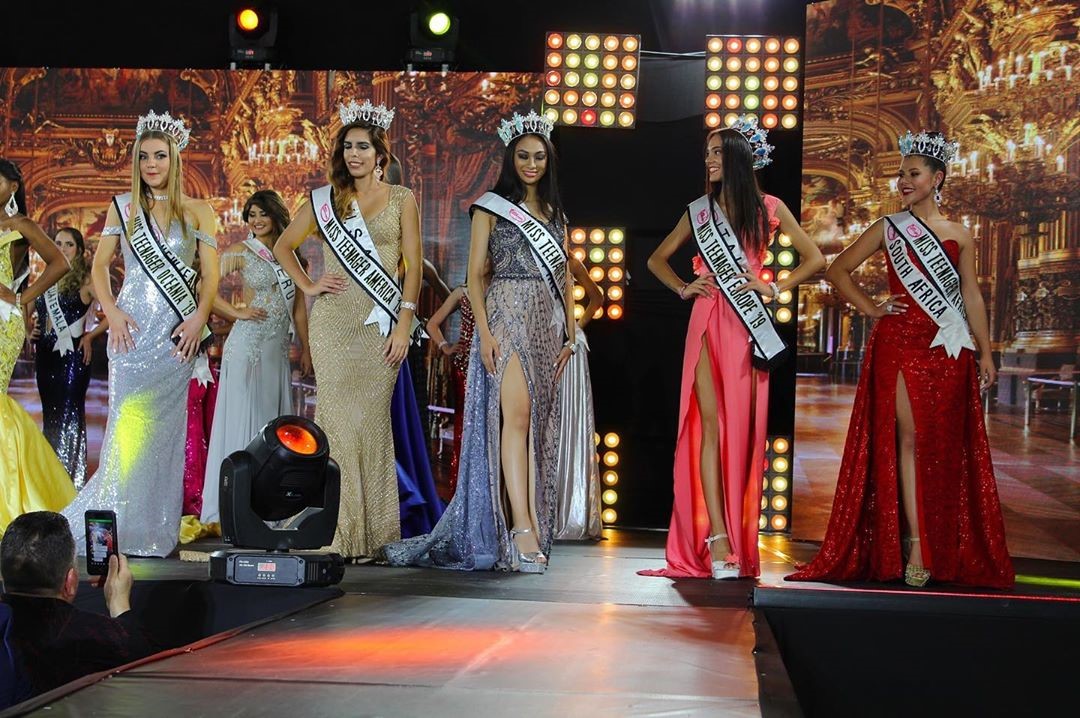 19 Aug

Miss Teenage Oceania 2019 supported by proud dad's winning motorised National Costume design.
Update to January post:
Congratulations to Murray Pierce, Projects and Engineering Division Manager at EHL Group, on his daughter, Courtney, winning Miss Teenage Oceania 2019 in Guatemala. Murray's skills show no bounds with his NZ inspired costume design including motorised ferns also taking out best National Costume.
Taranaki teen crowned Miss Teenager Oceania 2019 at her first international pageant
Brianna McIlraith (stuff.co.nz)
09:33, Aug 16 2019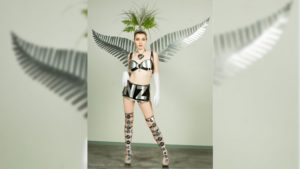 HUGO SCHUTTE/SHUTTERPRO
Courtney Pierce received the best national costume award at Miss Teenager Universe 2019. It had a New Zealand theme and was put together by her dad.
A 15-year-old Taranaki girl was crowned queen of the Oceania at Miss Teenager Universe 2019.
Courtney Pierce represented New Zealand at the week-long beauty pageant and gained the title Miss Teenager Oceania 2019 as well as winning the best national costume for her Kiwana look that her dad Murray Pierce, Projects and Engineering Division Manager at New Plymouth based EHL Group , designed and created.
"It was such a shock," she said.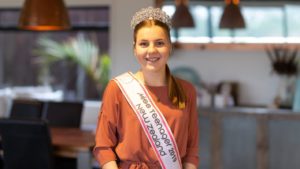 Courtney Pierce was crowned Miss Teenager Oceania 2019 at the Miss Teenager Universe 2019 beauty pageant.
"It feels absolutely amazing because I wasn't expecting to win anything."
The costume had to represent New Zealand, so Courtney wore large silver fern wings, which moved up and down, a bra with a kiwi design and also incorporated ferns into her headpiece
"He's the kind of person that plans it all out in his mind and draws it up and makes it, so it only took him a couple of weeks."
Courtney got into pageants three years ago but this was her first international event. She used it as a way to gain experience in order to get her foot into the modelling world.
She was selected to attend the pageant by Wendy Dunn, of Esteem NZ, after she was crowned Miss Teen Taranaki 2019 and Miss Teenager New Zealand 2019.
The pageant, which was held in Guatemala City and ran from August 5-10, had a jam-packed itinerary of modelling, photo shoots, fashion shows and judges' interviews, which Courtney said was a lot to take in.
"I learnt a lot about the pageant industry and how full-on it is," she said.
"It's made me realise that I really do enjoy doing them. So I definitely consider doing another pageant in a few months. I guess I kind of need time to calm down."
There were multiple awards to be gained, including Miss Teenager Universe 2019, which was won by Shanty Leito of the Netherlands. ​
Courtney said she was delighted to represent the country and bring home a crown.
"I'm so honoured and proud and grateful to have won both those titles."
Story courtesy of stuff.co.nz